Description
AG100 Plus Guidance System
Let's' fully enjoy the fun of tractor driving
AG100 Plus Guidance System
SunNav guidance system AG100Plus consists of professional GNSS smart antenna, large display and LS- guidance software. It would be the ultimate guidance solution for today's precision farmer. Soft-ware has farmer-friendly GUI and large iconic buttons for each function. It features navigation access within 3-click ideal for minimal training and guidance experience. AG100Plus is robust, accurate and affordable enabling you to easily perform various farming tasks, extend your operating hours and enhance the productivity of your farm.
■Improve Efficiency : With 10 inch touchscreen display and intuitive interface, AG100Plus guidance system allows you to quickly access guidance lines and coverage maps.
■Reduce the Waste : High precision allows the operator to navigate fields with minimal skips or overlaps in coverage,and help you reduce the waste of chemical, fertilizer or fuel.
■ Reliable GNSS : System utilizes professional GNSS receiver supports GPS/GLONASS or GPS/BeiDou that enables the system to be reliable in any environment at anytime. Get sub-meter pass-to-pass accuracy with SBAS ideal for farming applications that can be accomplished with lower-accuracy corrections
■ Easy to Install and Move : This system is portable and easy to install to work immediately. System can be used from spraying to tillage. It can be moved in minutes when you are ready to change to another tractor, combine or sprayer.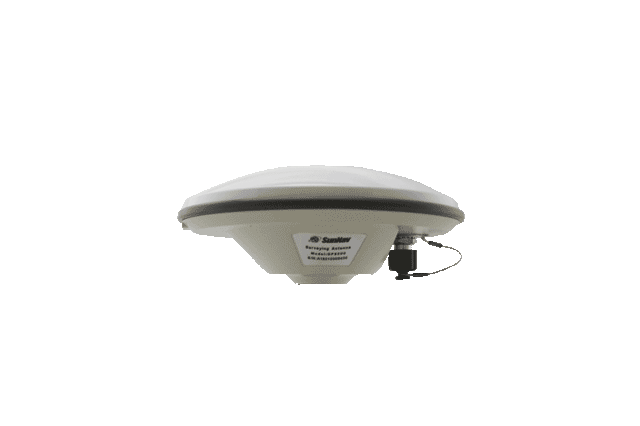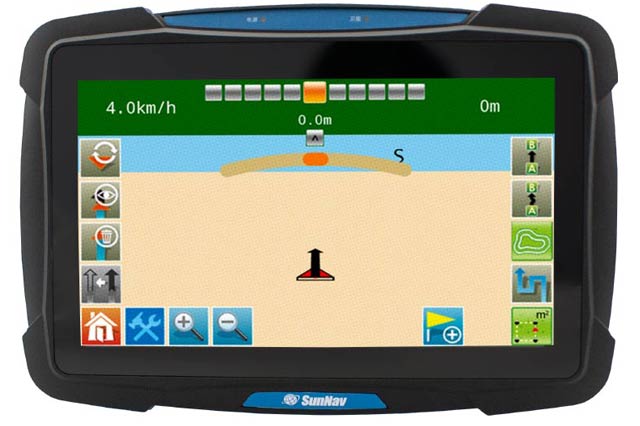 Complete
Strong compatibility, AG100 can be used in most tractors.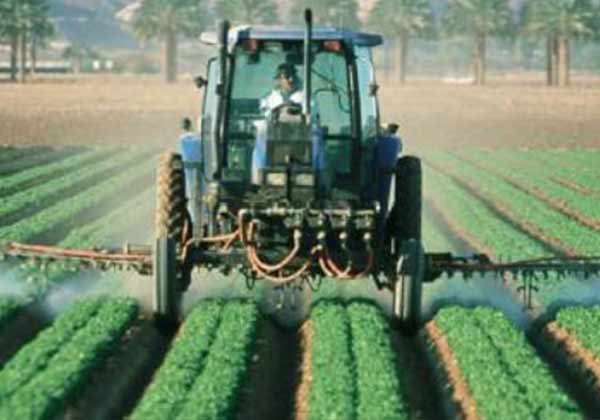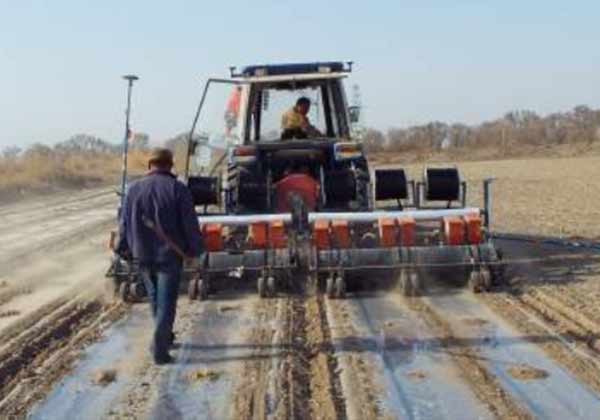 Application Field
It could be widely used for precision agriculture field : waste land reclamation, land leveling, slopping land to terrace, water land leveling , as well as large area hydraulic engineering , air portcon struction and sports ground construction.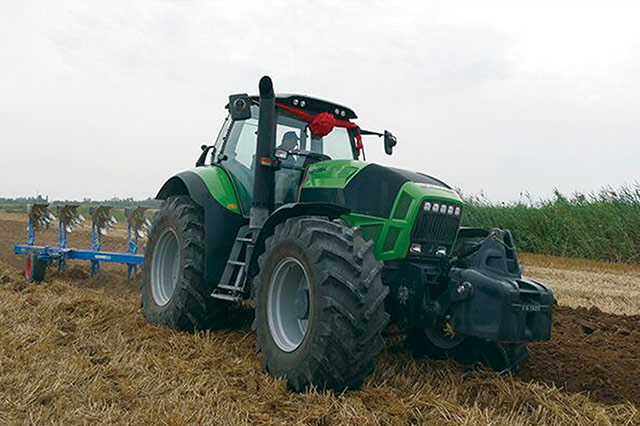 CULTIVATOR MACHINE
It can be used for tractor soil work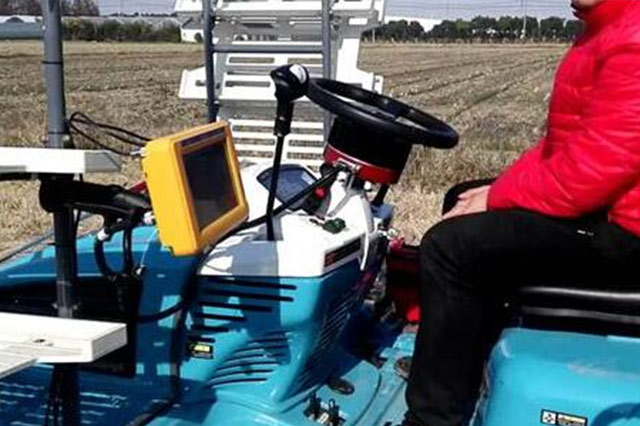 SEEDING MACHINE
It can be used for tractor seeding operations.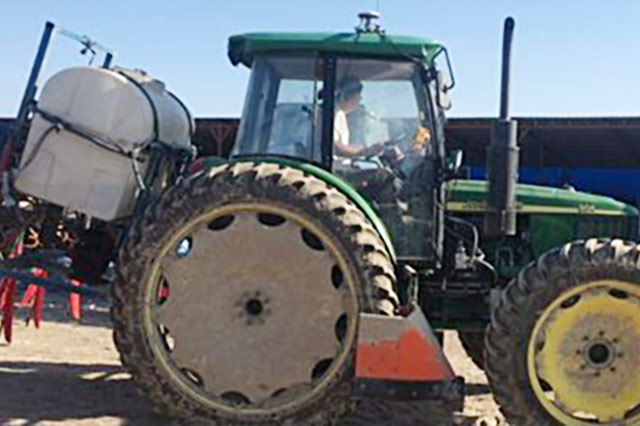 FIGHTING MACHINE
It can be used for the fight medicine of tractors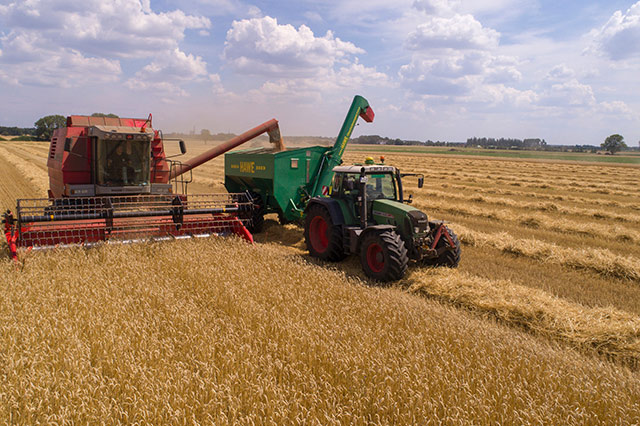 HARVESTER MACHINE
It can be used for tractor harvesting.
CONTACT US
Welcome to establish communication with us!
OUR OFFICE
SunNav Technology Co.,Ltd.
Add:Floor 4,Door 1,No.9 Haitai Huake 3rd Road Huayuan Industrial District Binhai High-tech Zone Tianjin,China
Fax:+86-22-87938615
Telephone: +86 18920490670
Email:[email protected]