Description
SS-100 Agricultural Operations Regulatory Information Service System
Job status identification, area measurement, depth monitoring and real-time data transmission
SS-100 Agricultural Operations Regulatory Information Service System
SS-100 uses high-performance microprocessors, integrated satellite positioning, wireless communication, and deep-lost operation status monitoring sensors to achieve deep-slung job status recognition, area measurement, depth monitoring, and real-time data backhaul. According to user needs, the agricultural operation video monitoring module can be extended to realize real-time monitoring of the operation process. In order to adapt to the agricultural machine working environment, the agricultural operation terminal has good waterproof, dustproof and anti-vibration performance.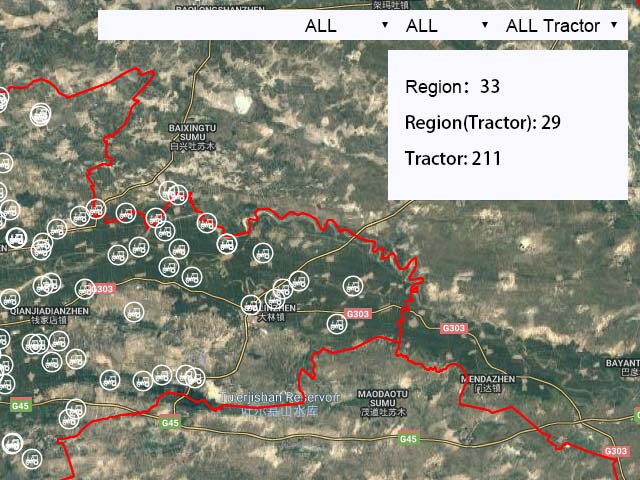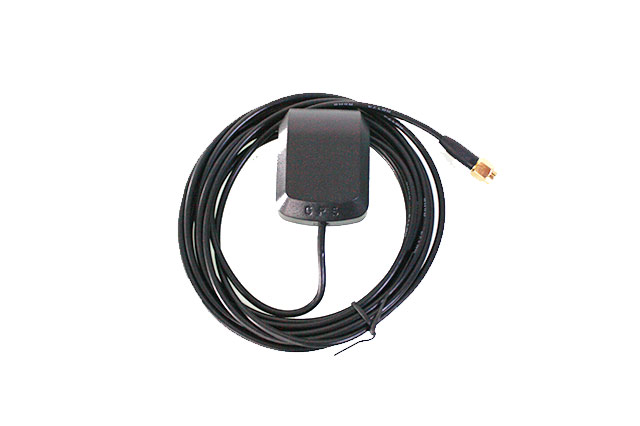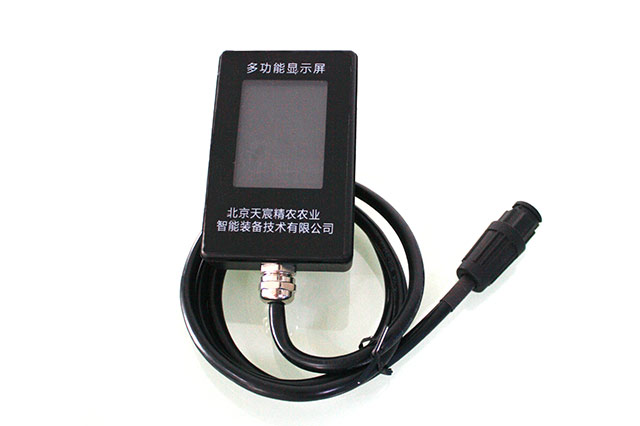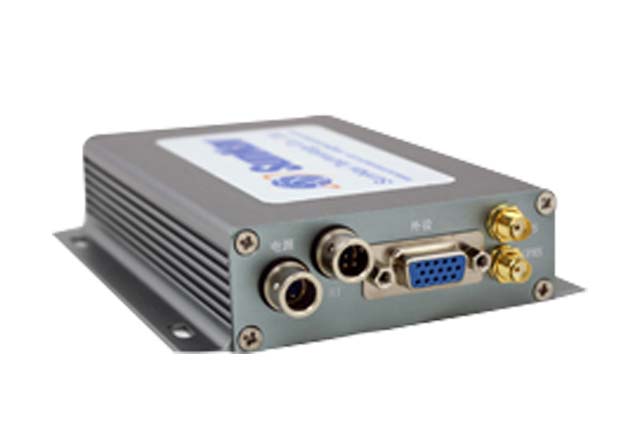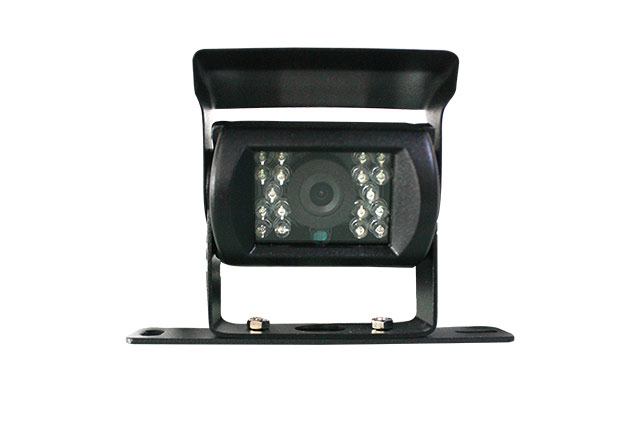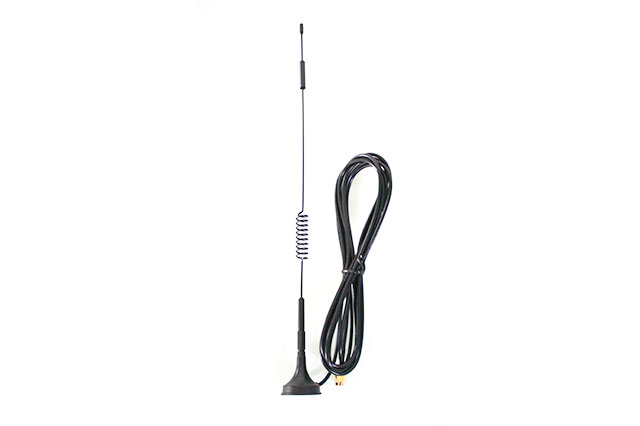 Feature
It can be used in a variety of crops
■ Mobile phone program debugging equipment, fast on-site installation, 1 car in 10 minutes;
■Adopt attitude sensor to improve the measurement accuracy of hilly area;
■Automatically identify deep pine, straw returning, sowing and other operations;
■ Irregular plots use a variety of methods for area calculation, improve accuracy, and automatically eliminate duplicate areas;
■ High-density real-time monitoring of job depth and automatic evaluation of job quality;
■ Realize remote monitoring of deep-seated operations of agricultural machinery clusters, significantly improve the level of regulatory information, regulatory efficiency and quality;
■ Realize the deep loosening operation of agricultural machinery from random inspection to general survey;
■ Unique storage function ensures data logging is foolproof;
Useing
High-performance microprocessor, integrated satellite positioning, wireless communication and mechanical condition monitoring sensors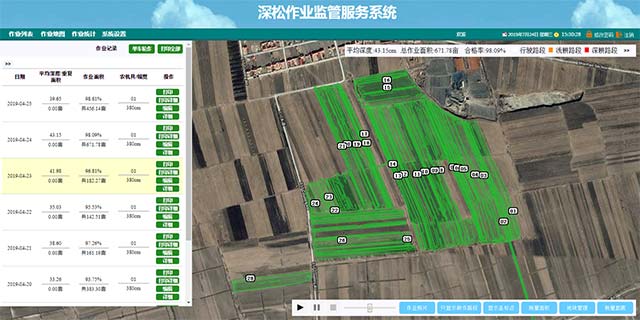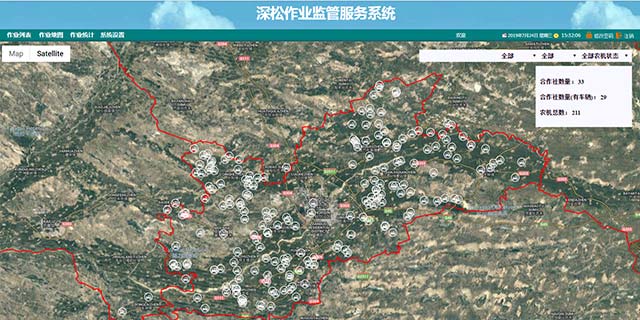 CONTACT US
Welcome to establish communication with us!
OUR OFFICE
SunNav Technology Co.,Ltd.
Add:Floor 4,Door 1,No.9 Haitai Huake 3rd Road Huayuan Industrial District Binhai High-tech Zone Tianjin,China
Fax:+86-22-87938615
Telephone: +86 18920490670
Email:[email protected]