Description
S06 agricultural sprayer drone pesticide spraying uav drone crop sprayer
Fast detachable farm chemicals box and battery, compact body, light folding, FPV camera, dual GNSS positioning, etc
S06 Spraying Drone
SunNav S06 is a small Plant Protection Drone specially designed for light-weight operation needs. The effective capacity is 6L. it designed with fast detachable farm chemicals box and battery, compact body, light folding, FPV camera, dual GNSS positioning, etc.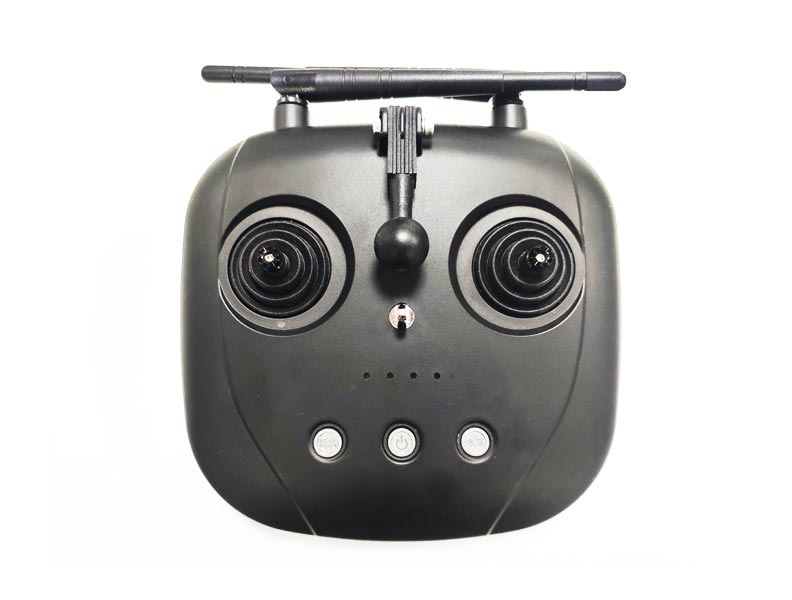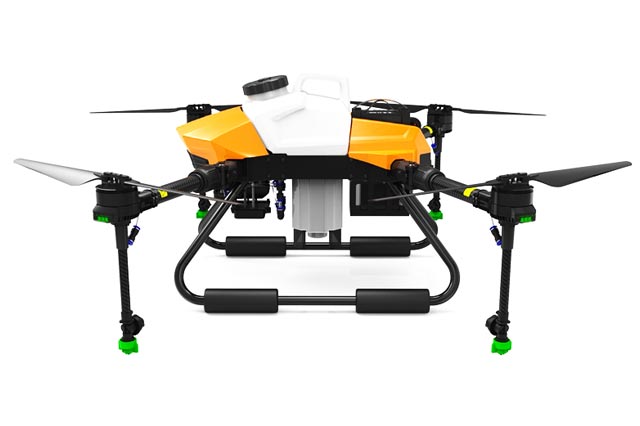 Complete
It can be used in a variety of crops
Feature
It could be widely used for precision agriculture field : waste land reclamation, land leveling, slopping land to terrace, water land leveling , as well as large area hydraulic engineering , air portcon struction and sports ground construction.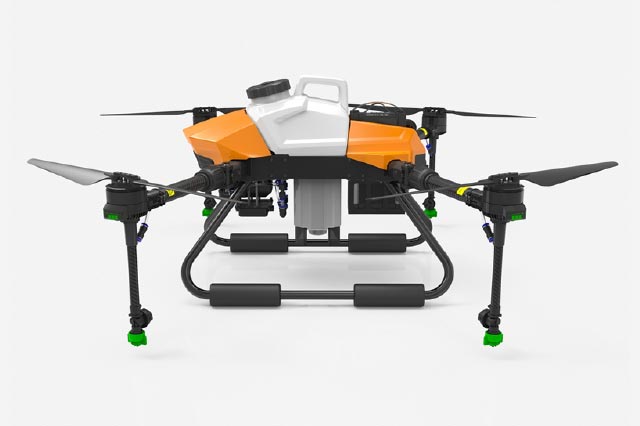 Diversified control modes, Suitable for multiple operating environments
The flight control has built-in attitude-stabilization/ fixed-height mode, GPS-speed mode and other control modes. It is easy to operate and flexible to switch. The operation mode can be freely changed according to different operating environments to meet different plant protection operation needs.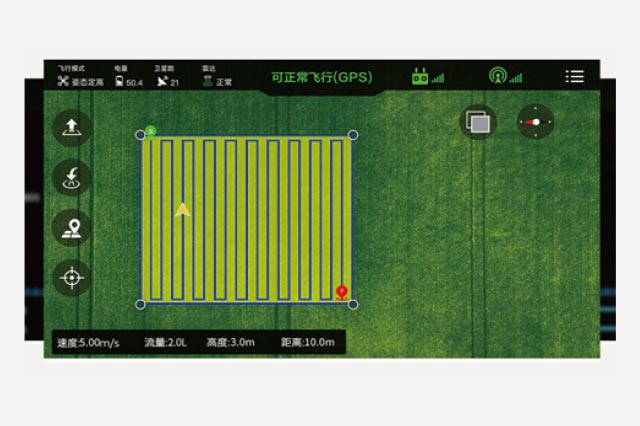 Equipped with exclusive agricultural plant protection App, accurate and convenient control
A user-friendly App software tailored for agricultural plant protection can provide arbitrary polygonal route planning for non-regular terrain, fully autonomous operation, and improve operational efficiency. It has a route memory function and can calculate the spray area, thus assisting the operator to more accurately control the dosage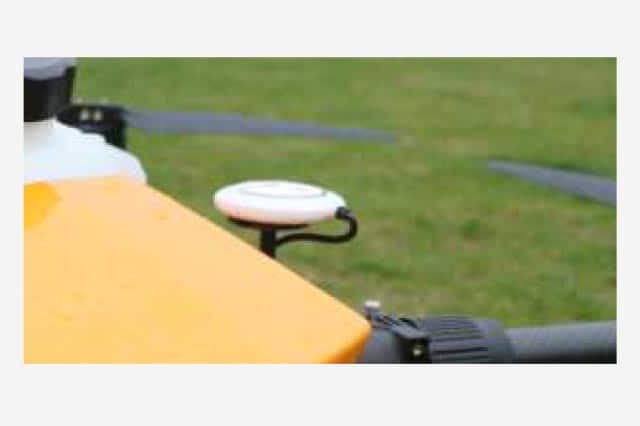 Standard dual GNSS module, double guarantee of operational flight safety
Dual GNSS magnetic compass configuration, realize greater redundancy of heading and positioning control, ensure flight safety, stability and reliability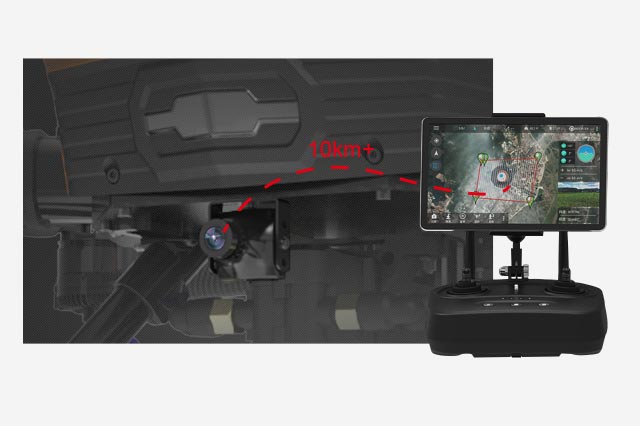 10KM + image transmission distance
Using LORA technology and redundant algorithm to achieve a transmission distance of 10km on the basis of using 2.4GHz, 100mw transmission power
CONTACT US
Welcome to establish communication with us!
OUR OFFICE
SunNav Technology Co.,Ltd.
Add:Floor 4,Door 1,No.9 Haitai Huake 3rd Road Huayuan Industrial District Binhai High-tech Zone Tianjin,China
Fax:+86-22-87938615
Telephone: +86 18920490670
Email:[email protected]