Description
DY-100 Spraying Drone
Spraying efficiency is 30 times that of traditional labor
DY-100 Spraying Drone
DY-100 Spraying Drone System is designed and developed for the field of crop protection, with good durability and high efficiency of plant protection. Pure carbon fiber production, motor operating life of up to 1000 hours.
Spraying pesticides at low altitudes can complete two acres of land per minute, and the spraying efficiency is 30 times that of traditional labor. There is no need for a dedicated take-off and landing airport.
The downward airflow generated by the rotor helps to increase the penetration of the mist flow into the crop. The control effect is high. The long-distance remote operation, the spraying workers avoid the danger of exposure to pesticides and improve the safety of spraying operations.
■ At least 50% of pesticide use can be saved, saving 90% of water consumption, which will greatly reduce resource costs.
■ Easy to Install and Move:This system is portable and easy to install to work immediately. System can be used from spraying to tillage. It can be moved in minutes when you are ready to change to another tractor, combine or sprayer.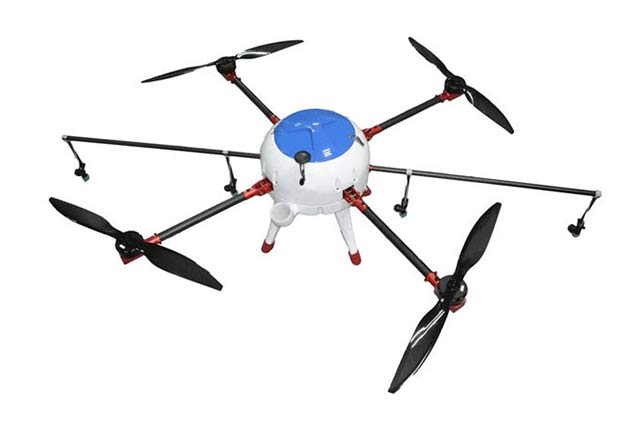 Complete
It can be used in a variety of crops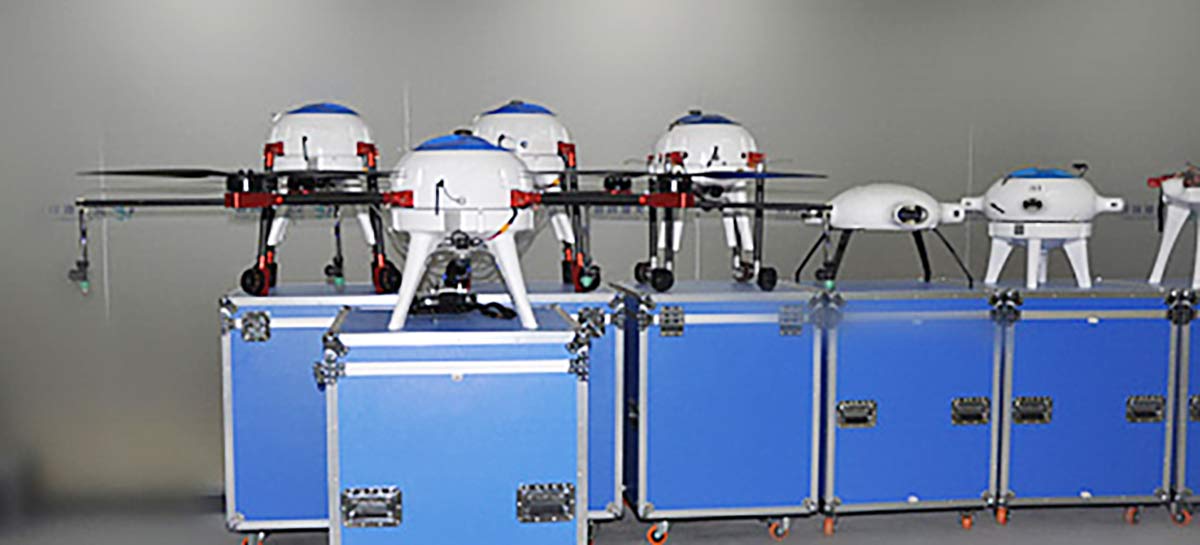 Feature
It could be widely used for precision agriculture field : waste land reclamation, land leveling, slopping land to terrace, water land leveling , as well as large area hydraulic engineering , air portcon struction and sports ground construction.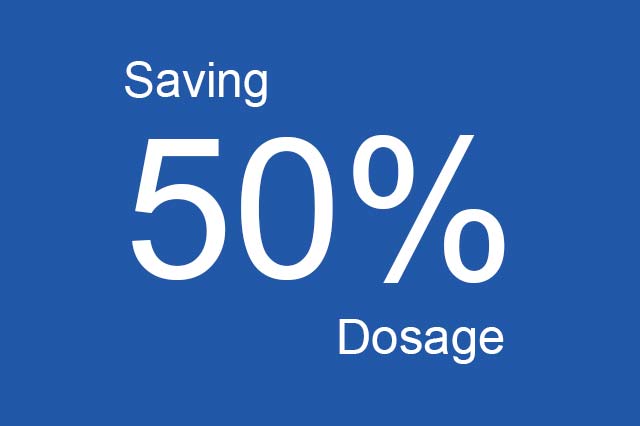 After testing, using drone plant protection can save at least 50% of pesticide use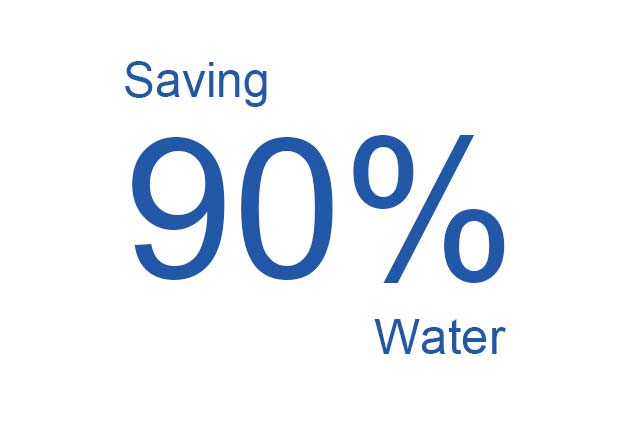 Using drone plant protection can save at least 90% of water consumption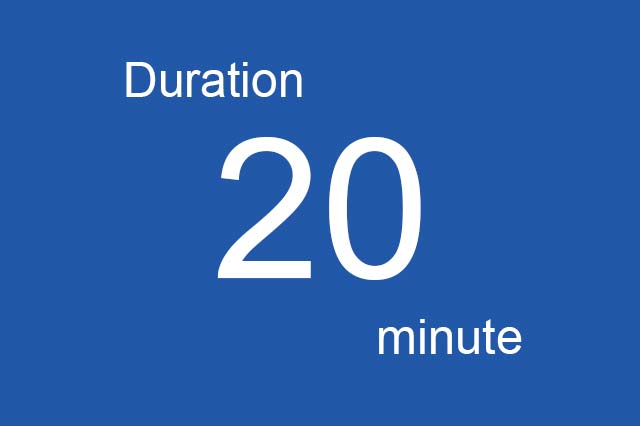 20 minutes of battery life ensures working area per unit time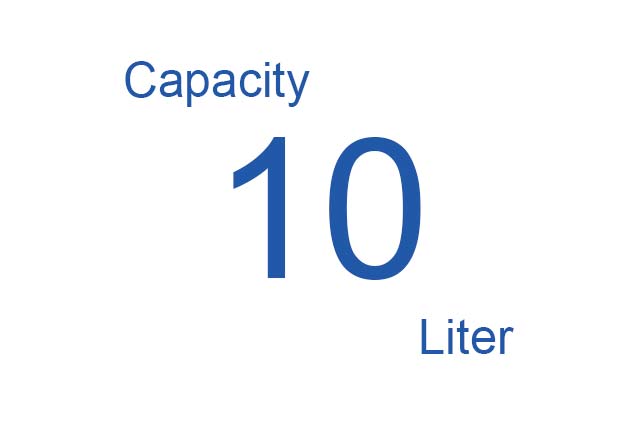 10L cartridge capacity reduces job repeatability
CONTACT US
Welcome to establish communication with us!
OUR OFFICE
SunNav Technology Co.,Ltd.
Add:Floor 4,Door 1,No.9 Haitai Huake 3rd Road Huayuan Industrial District Binhai High-tech Zone Tianjin,China
Fax:+86-22-87938615
Telephone: +86 18920490670
Email:[email protected]