Description
NOVO AG300 GPS piloto automático para trator
Instalação fácil e rápida
NOVO Sistema de piloto automático AG300 GPS
SunNav GPS auto pilot system AG300 can give you high performance auto pilot on non steer ready vehicles, including tractors sprayers,swathers and combines.
■ Don't have to change hydyraulic system
■ Can be switched in different vehicles
■ Operation accuracy
■ Cloud data storage
■ AB Line files can be shared in different vehicles
■ Double antenna receives signal to get high accuracy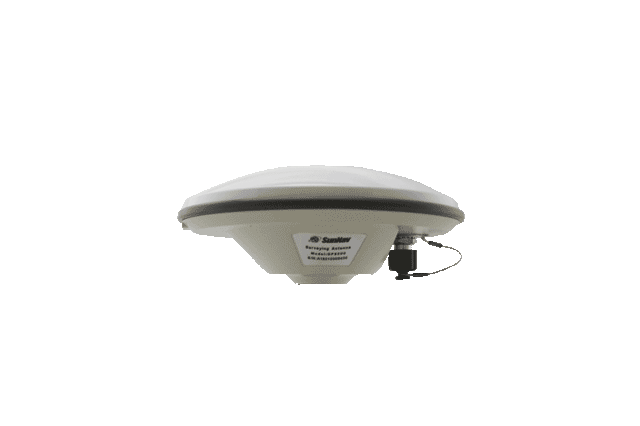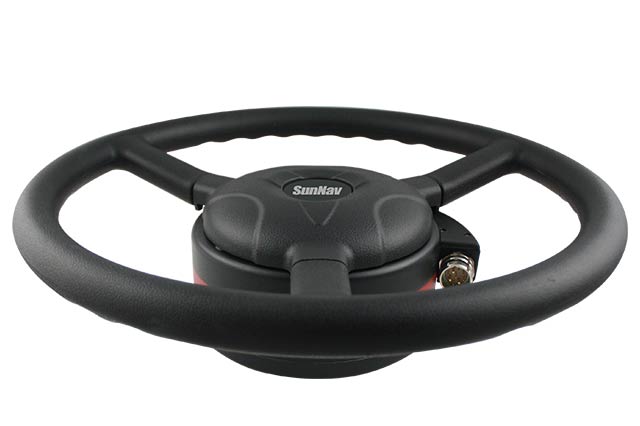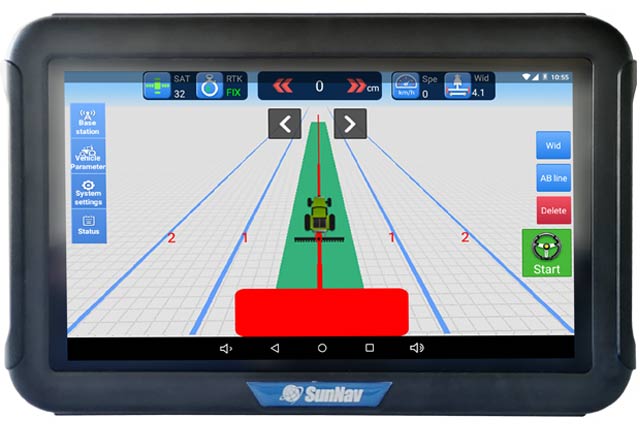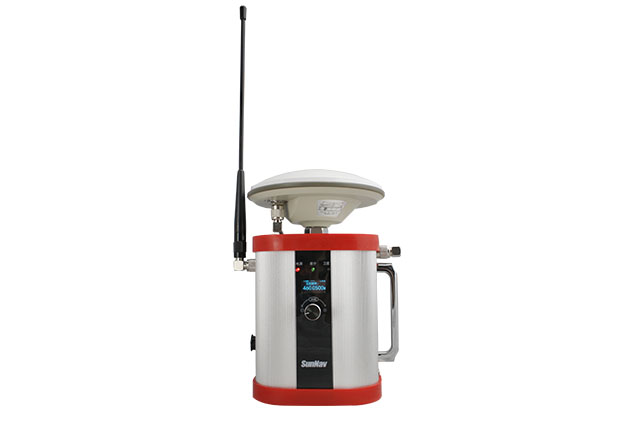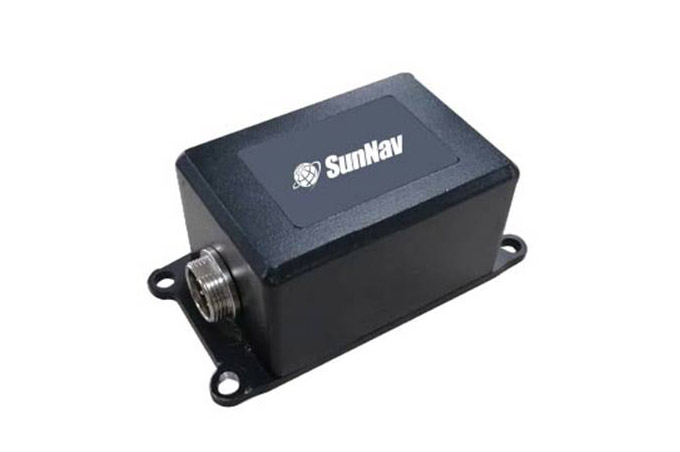 Configuração do sistema
Alcance operacional é de 15 km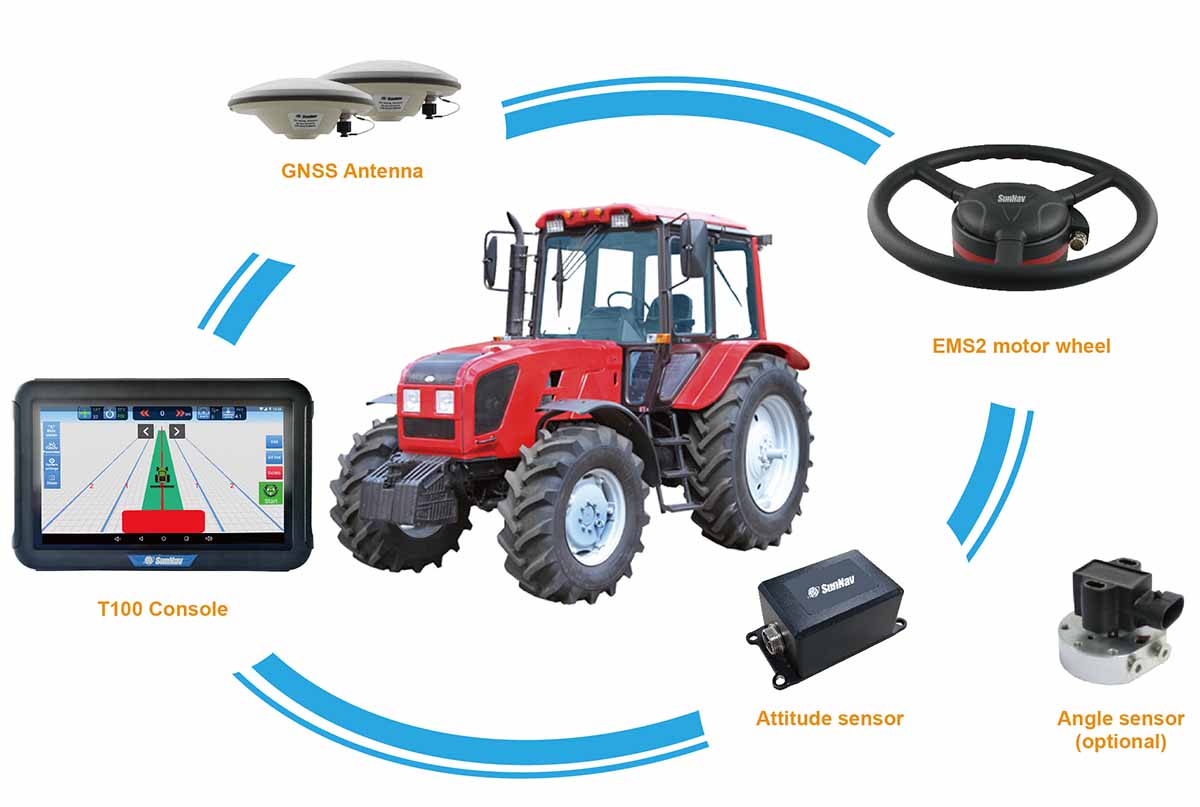 Completa
Compatibilidade forte, o AG300 pode ser usado na maioria dos tratores.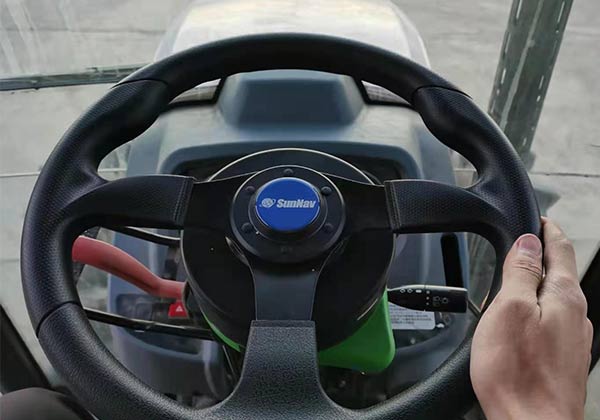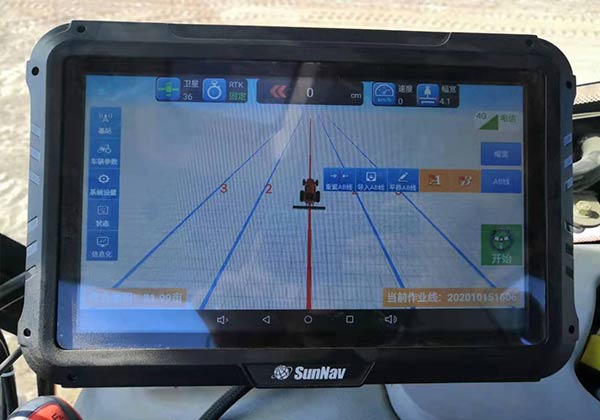 Application Field
Pode fornecer uma precisão de até 2,5 cm e pode ser amplamente utilizado no planejamento de colheita por pulverização.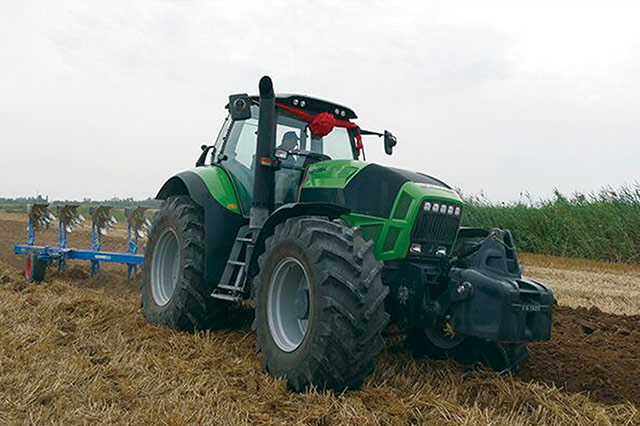 MÁQUINA CULTIVADORA
Pode ser usado para trabalho de solo de trator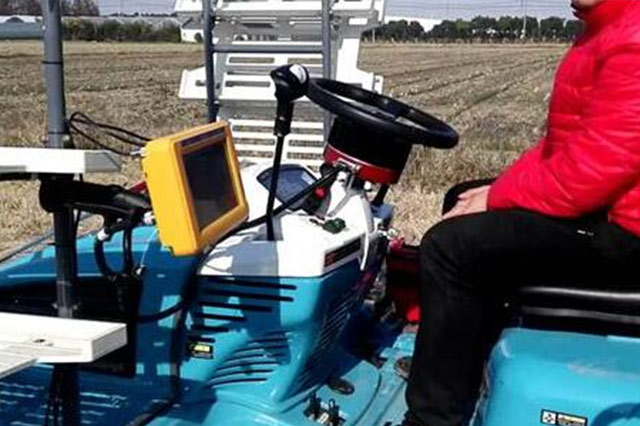 MÁQUINA DE SEMENTE
Pode ser usado para operações de semeadura de trator.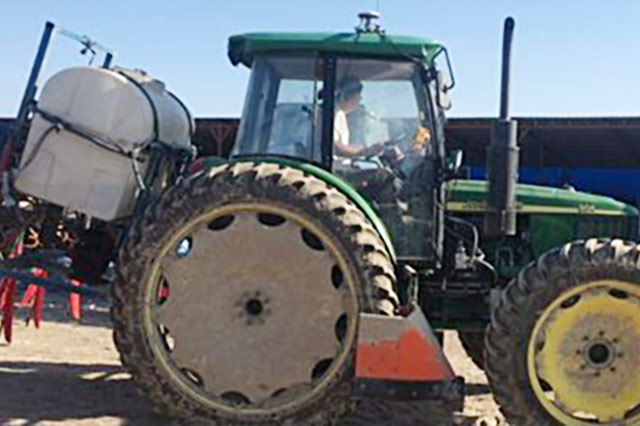 MÁQUINA DE PULVERIZAÇÃO
Pode ser usado para a medicina de pulverização de tratores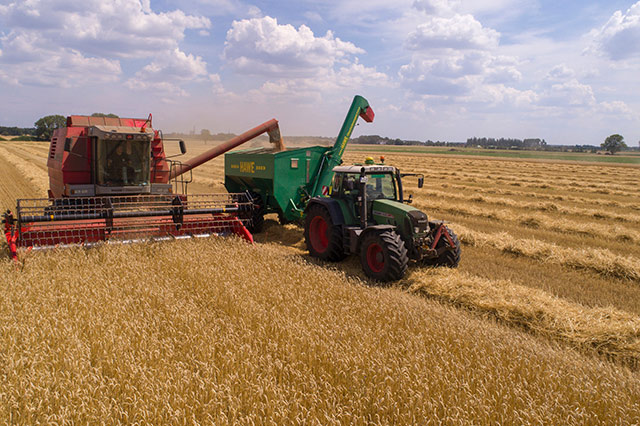 HARVESTER MACHINE
Pode ser usado para colheita em trator.
CONTATE-NOS
Bem-vindo para estabelecer comunicação conosco!
OUR OFFICE
SunNav Technology Co.,Ltd.
Adicionar: Piso 4, Porta 1, No.9 Haitai Huake 3rd Road Huayuan Distrito Industrial Binhai Zona de alta tecnologia Tianjin, China
Fax:+86-22-87938615
Telefone: +86 18920490670
E-mail:[email protected]