Description
Livellamento laser AG808+
Preciso fino a 2 cm
Sistema di livellamento laser AG808+
I prodotti della serie AG808+ sono un sistema di controllo del livellamento automatico del terreno sviluppato dalla nostra azienda per applicazioni di livellamento del terreno basato sul controllo idraulico elettrico e laser. Il sistema è ad alta precisione, alta precisione di EHC, prestazioni stabili, funzionamento facile, resistente a polvere e acqua, antiurto e durevole, viene utilizzato per il livellamento del terreno ad alta precisione, la precisione è di +/- 2 cm, aiuta per l'irrigazione a risparmio idrico, fertilizzazione uniforme e aumento della produzione.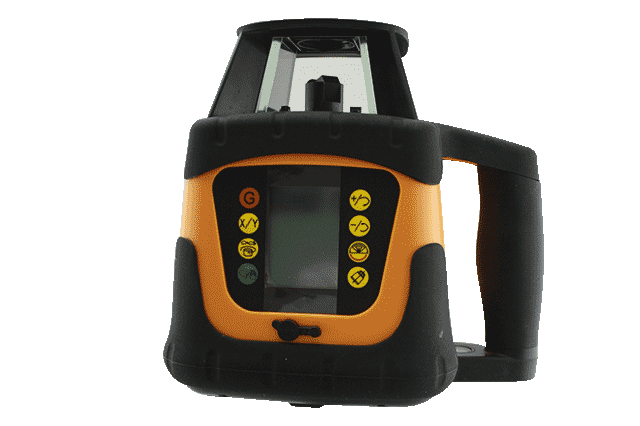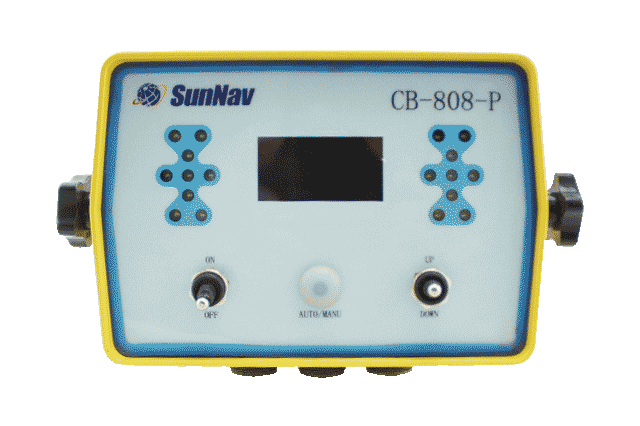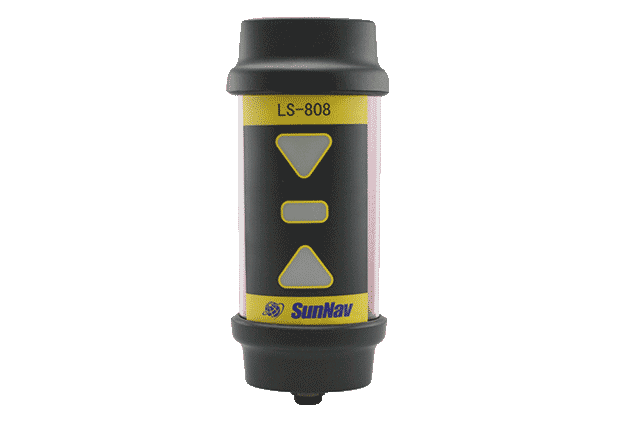 Configurazione di sistema
La portata operativa è di 600 m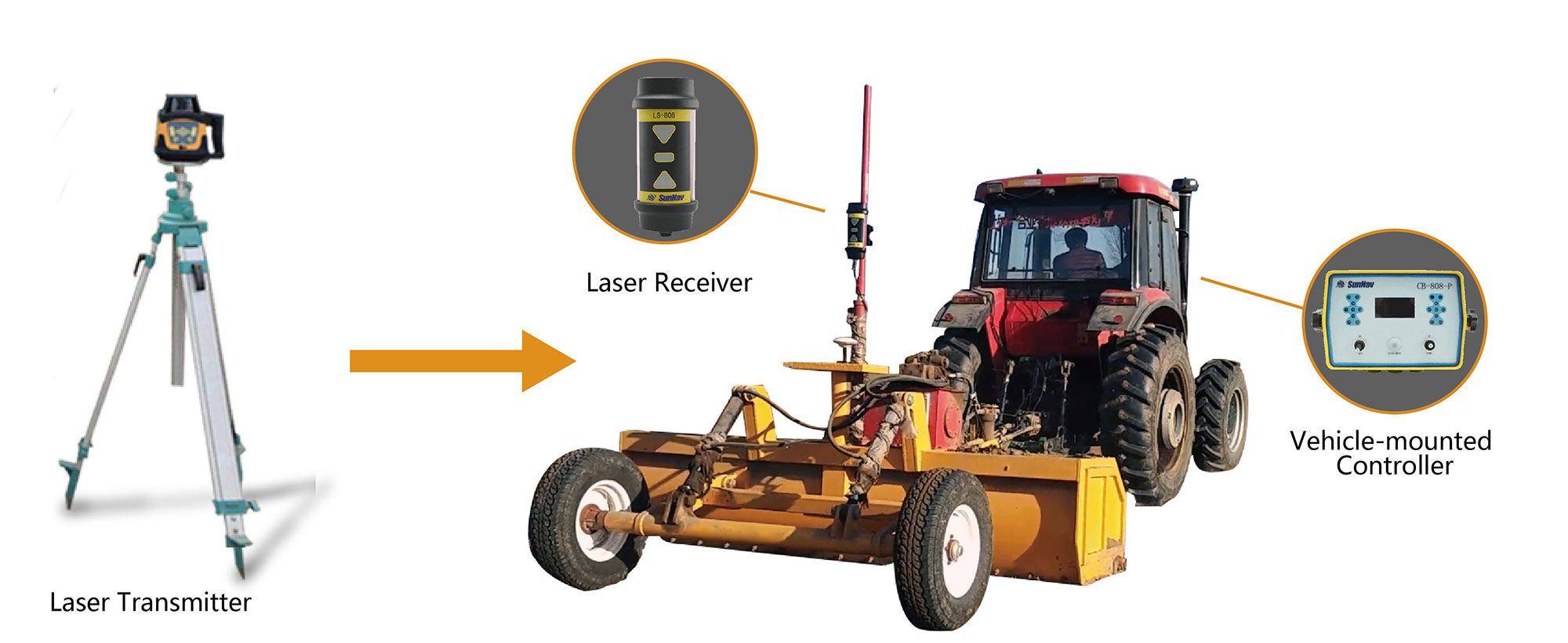 Completare
Strong compatibility, AG808+ can be used in most tractors.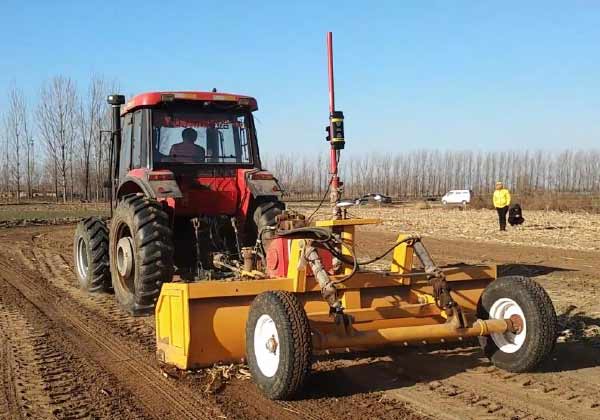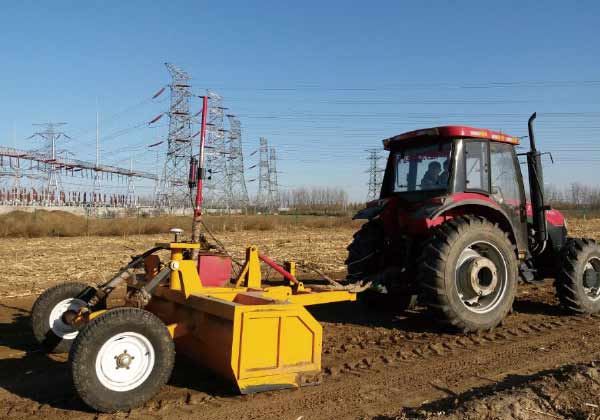 Campo di applicazione
It could be widely used for precision agriculture field : waste land reclamation, land leveling, slopping land to terrace, water land leveling , as well as large area hydraulic engineering , air portcon struction and sports ground construction.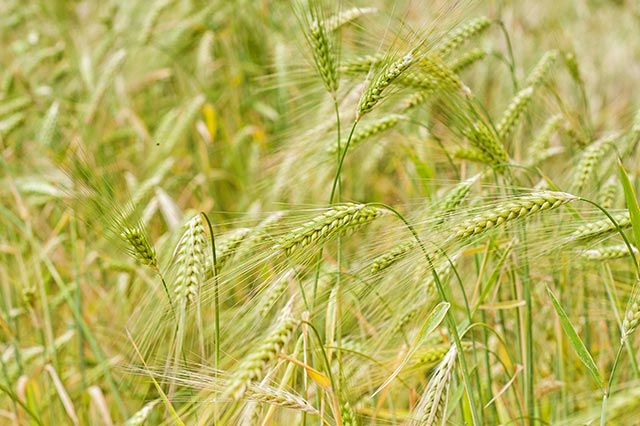 AGRICOLTURA DI PRECISIONE
bonifica di terreni incolti, livellamento terreno, terreno in pendenza su terrazzo, livellamento terreno idrico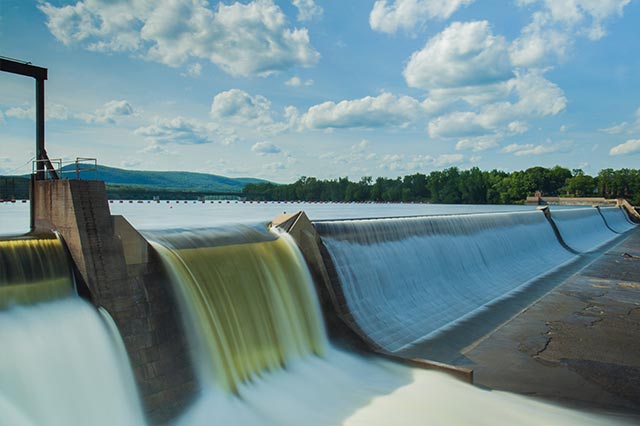 INGEGNERIA IDRAULICA
Può essere utilizzato per la costruzione di dighe, il livellamento di fiumi, il controllo dei pendii.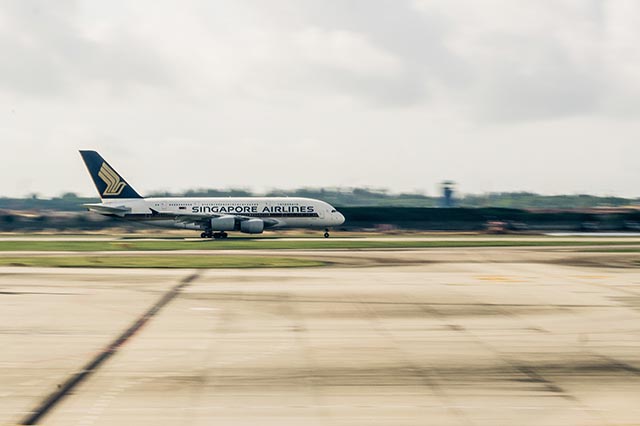 COSTRUZIONE AEROPORTUALE/h3>
Può essere utilizzato per costruire aeroporti e piste di atterraggio per livellare le fondamenta.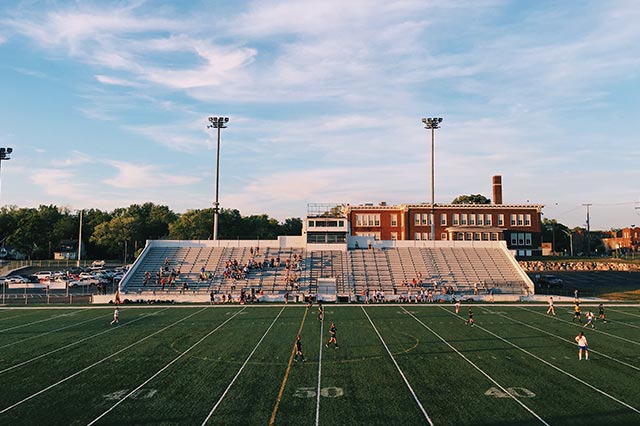 COSTRUZIONE DI CAMPI SPORTIVI
Può essere utilizzato per livellare le fondamenta di campi da calcio e sportivi.
CONTATTACI
Benvenuto per stabilire una comunicazione con noi!
OUR OFFICE
SunNav Technology Co.,Ltd.
Aggiungi: Piano 4, Porta 1, No.9 Haitai Huake 3rd Road Huayuan Industrial District Binhai High-tech Zone Tianjin, Cina
Fax:+86-22-87938615
Telefono: +86 18920490670
Email:[email protected]