On November 15, 2020, the 2020 China International Agricultural Machinery Exhibition ended perfectly at the Qingdao Expo City International Exhibition Center. The theme of this exhibition is agricultural mechanization, rural revitalization, and poverty alleviation, attracting more than 1,800 Chinese and foreign companies to participate in the exhibition.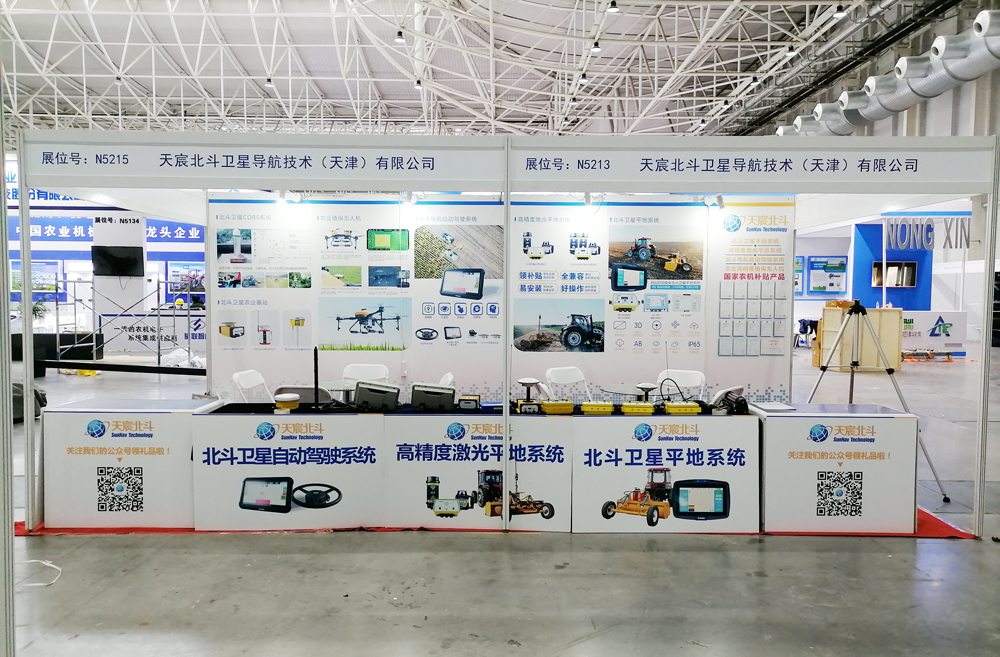 Our company was invited to participate in this exhibition, and at the exhibition, we launched our latest Android version of the AG2000 GNSS land leveling system, which is fully compatible 3 kindsof 4G network. It has been praised by the majority of agricultural machinery dealers and machine operators and praised by friends in the same industry.
*3D visual terrain display
*10.1-inch high-resolution display screen, which clearly displays the real-time height difference during leveling
*Real-time display of height difference and equipment status information *Support high-precision centimeter-level positioning and orientation
*Support leveling slopes and horizontal planes, simple operation, site operation will not be affected by sandstorms, blowing sand, heavy fog, strong wind and other weather, high operation accuracy, 24 hours operation can be realized
*Vehicle regulation level can ensure normal operation in harsh environments, IP65 protection level
*With land surveying function *Support CORS system (Ntrip CORS network)
*Adjustable control accuracy *Adjustable solenoid valve response sensitivity
*Support 100M Ethernet, 4G full Netcom, WIFI, Bluetooth communication interface
*Adjustable screen backlight *Avoid radio signal interference, compatible with all base station
*Adjustable radio frequency/protocol/airspeed, frequency range 410MHz-470MHz, adjustable frequency
*Support remote online upgrade of the system *Camera can be connected for real-time monitoring of operations
*2 cameras, support monitor in all directions without dead ends
*Reserved agricultural auto steering system control interface and functions
*12V voltage power input, support ignition detection
*AB line guidance navigation, support all kinds of operations such as planting, spreading, fertilizing, and ridging
*Support 250K/500K CAN bus (J1939, CAN Open)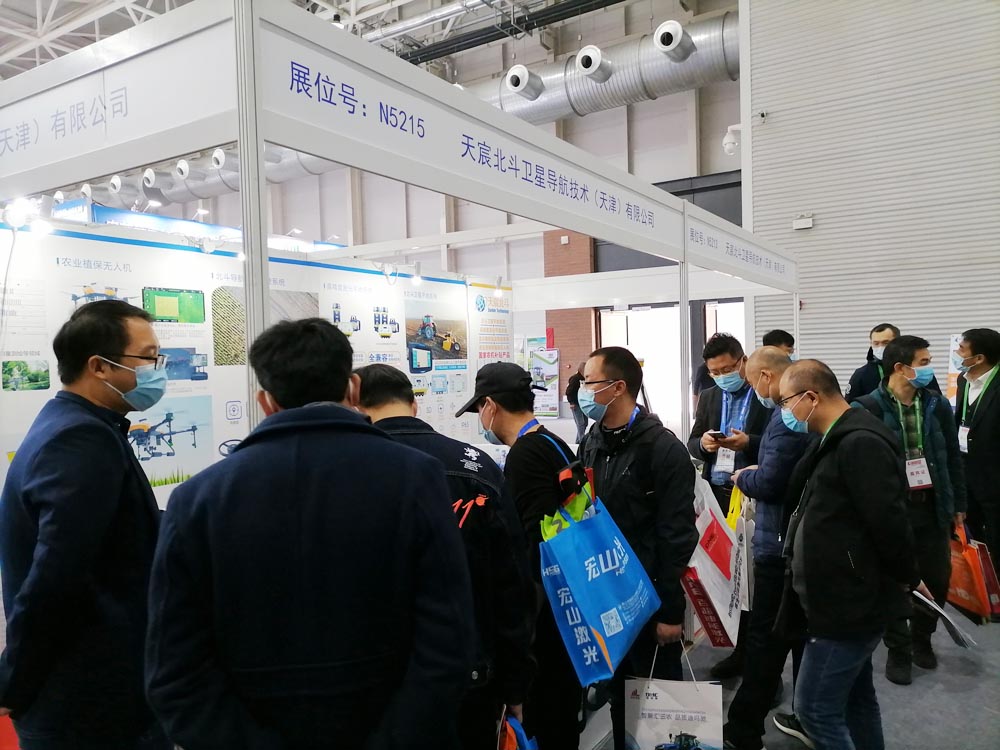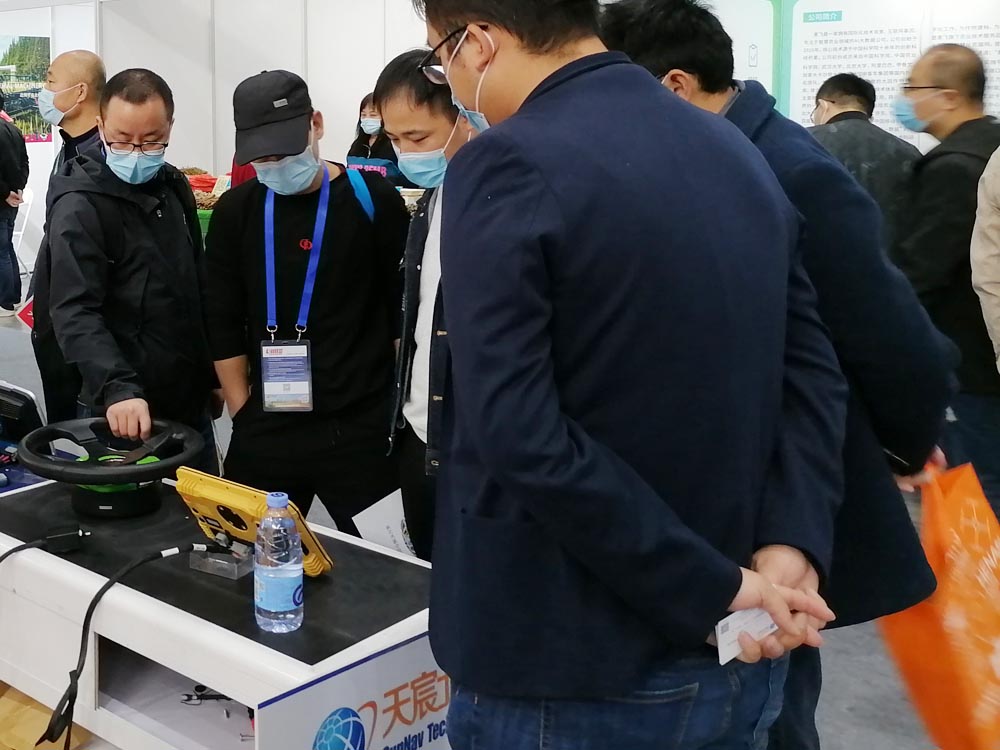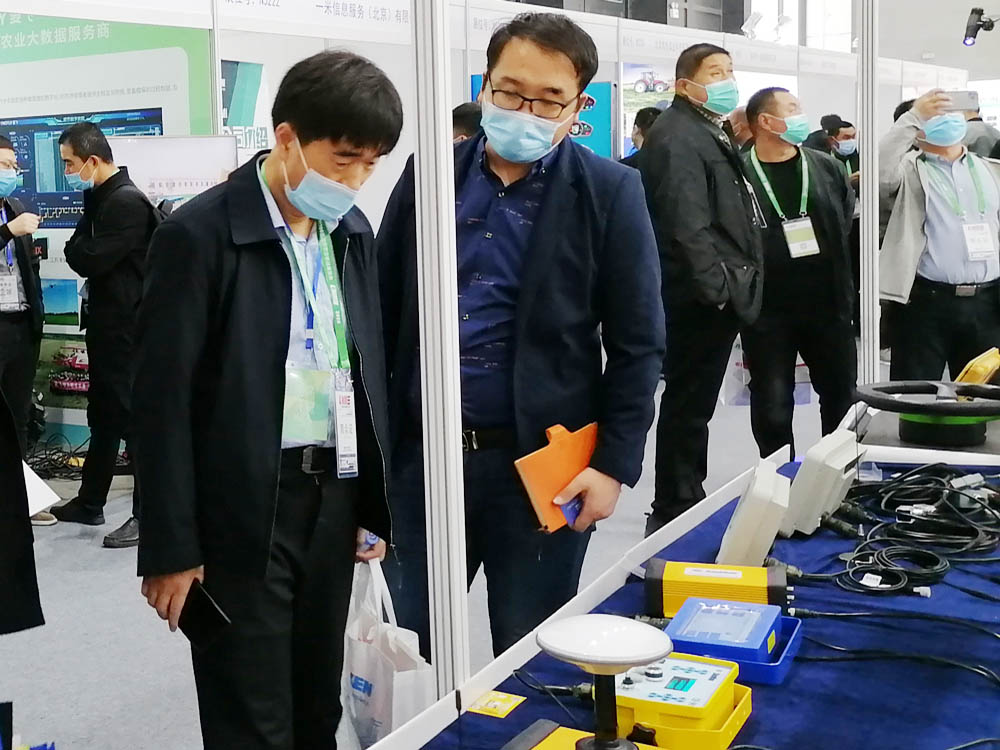 This exhibition is in a special period of Coivid-19, but it did not affect the visitors' attention to SunNav Technology Company.
Also on display is the AG300 GNSS Autopilot System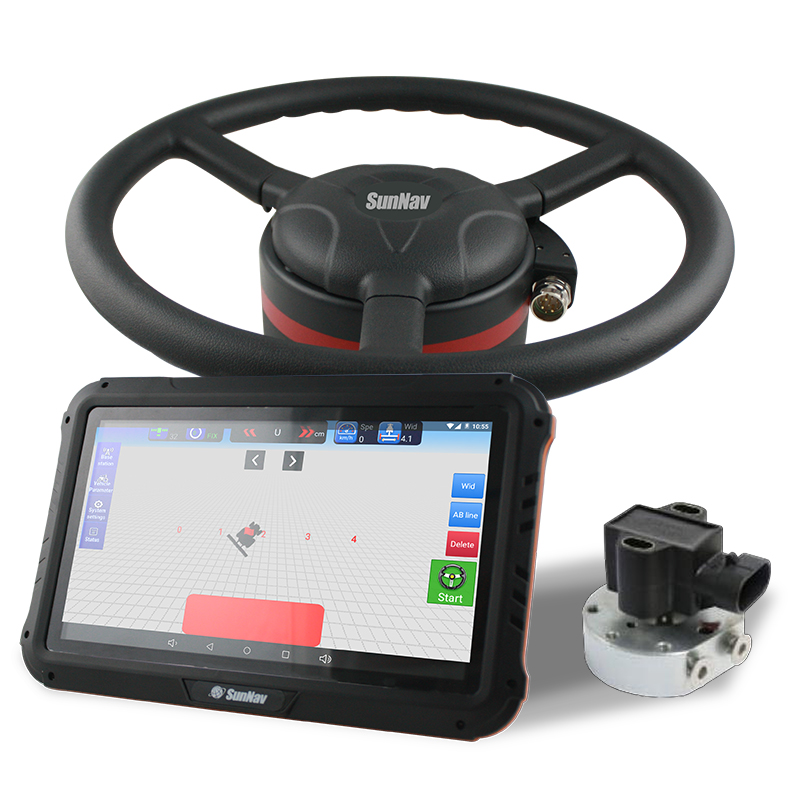 AG1000 GNSS land leveling System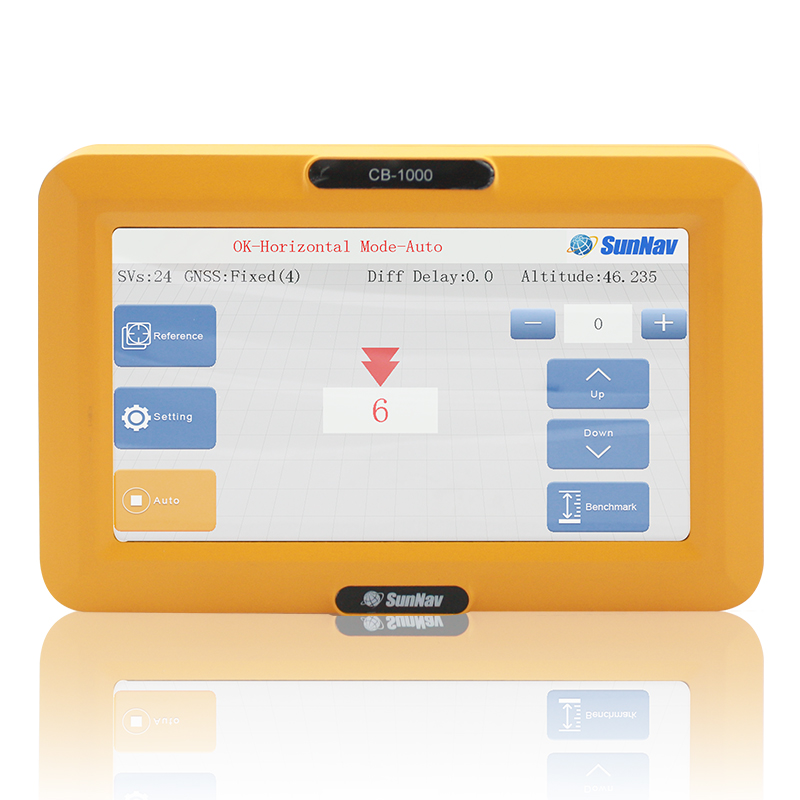 AG808 high precision laser land leveling system and etc.