China International Agricultural Machinery Exhibition 2019 (CIAME) was successfully concluded on November 1st at the Qingdao,China.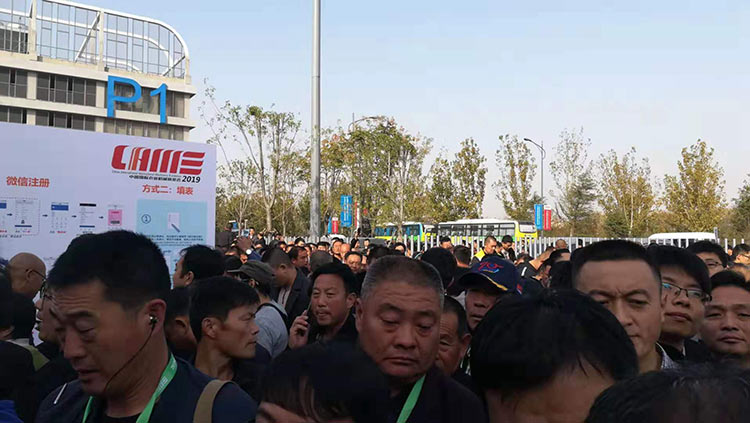 The exhibition attracted a large number of powerful exhibitors from China, as well as visitors from China and abroad.
The new agricultural integrated base station S100 launched by SunNav Technology Co.,Ltd. in this exhibition has attracted the attention of many customers and peers.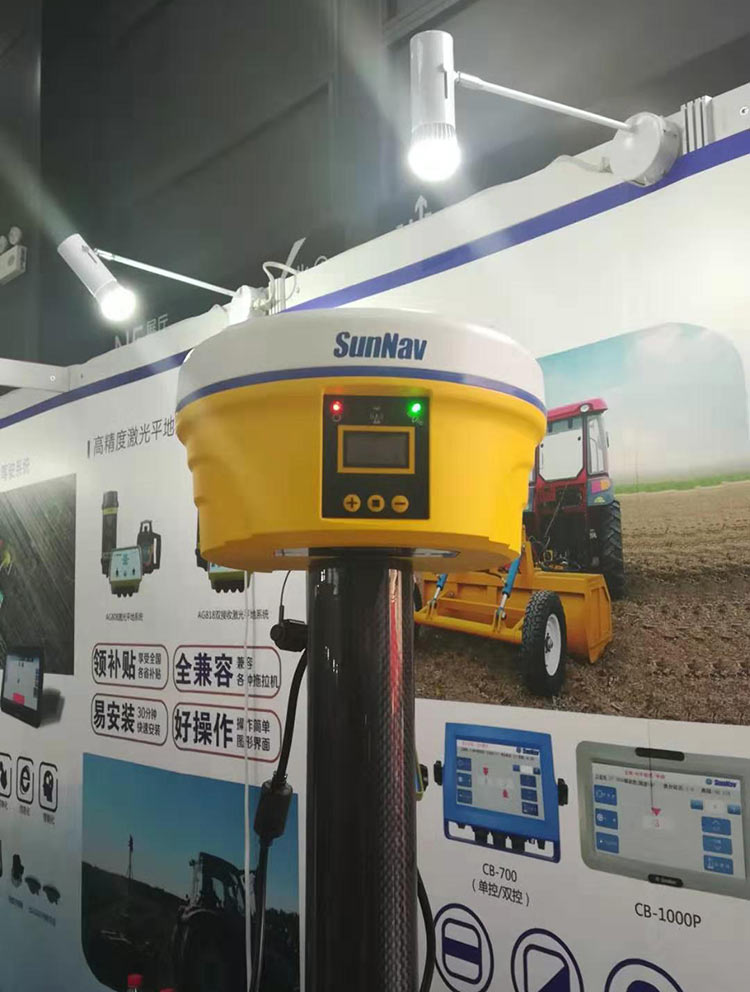 S100 is compact appearance, easy operation and easy to use. Has been praised by the visitors.
Our company has upgraded on the basis of the GPS land leveling system AG-1000 model that has been popularized all over the country. The AG-1000P GPS land leveling system that combines the rover and the controller into one is also unveiled at CIAME2019, which has aroused many concerns.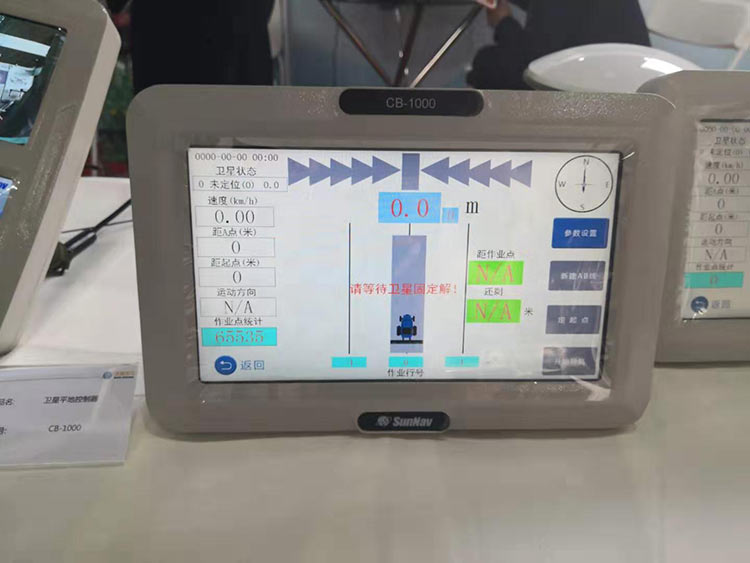 Accurate positioning, automatic operation and easier installation.
At the same time, more on-site display of the latest GPS land leveling system, laser land leveling ground system, Agricultural GPS base station / CORS station, GNSS Auto-Steering System, GNSS Guidance System, Agricultural Operations Regulatory Information Service System.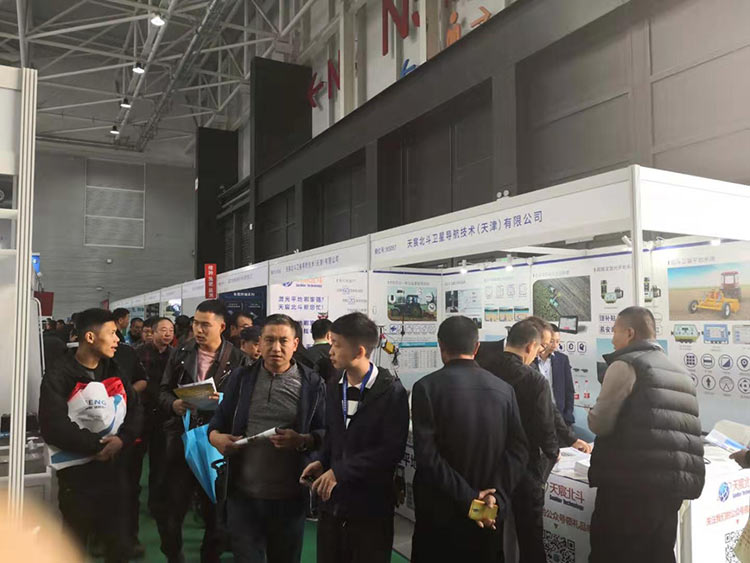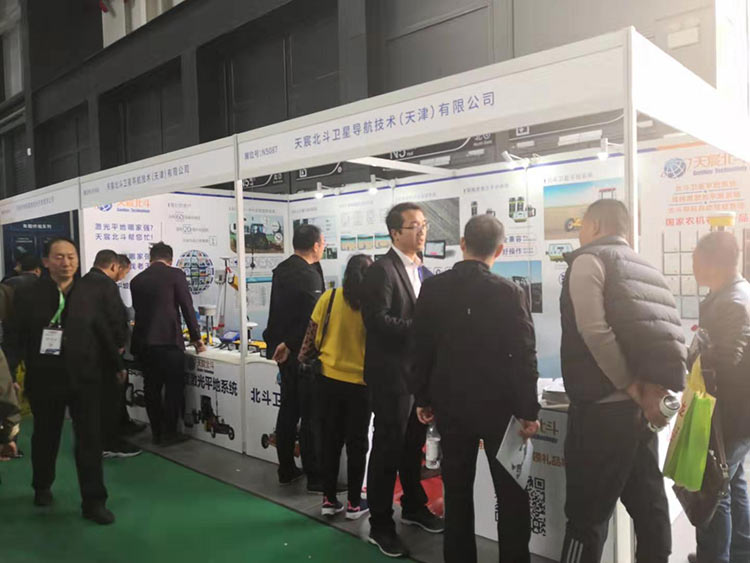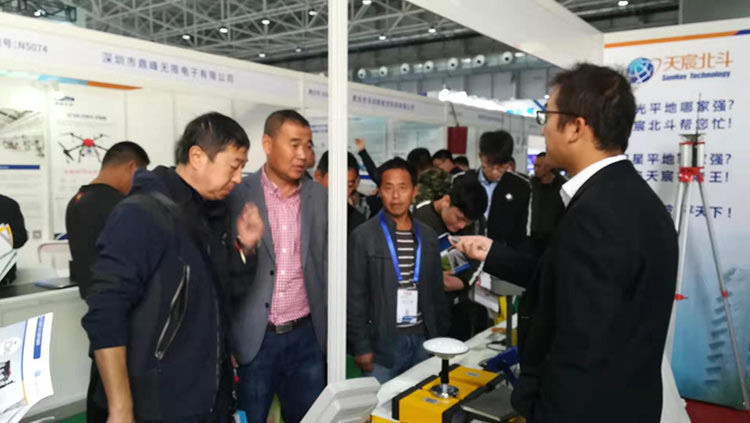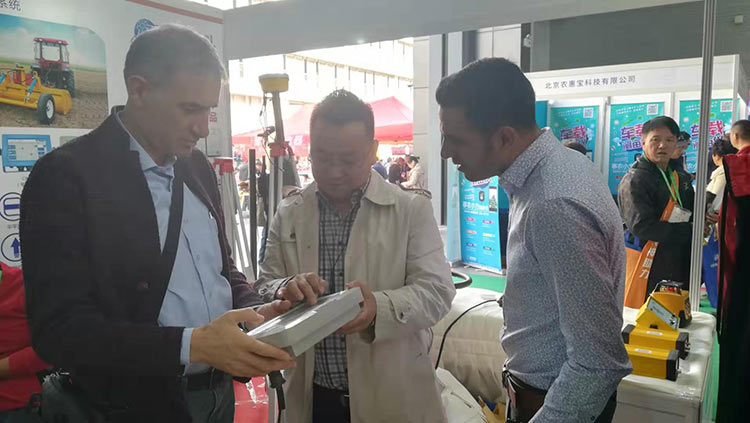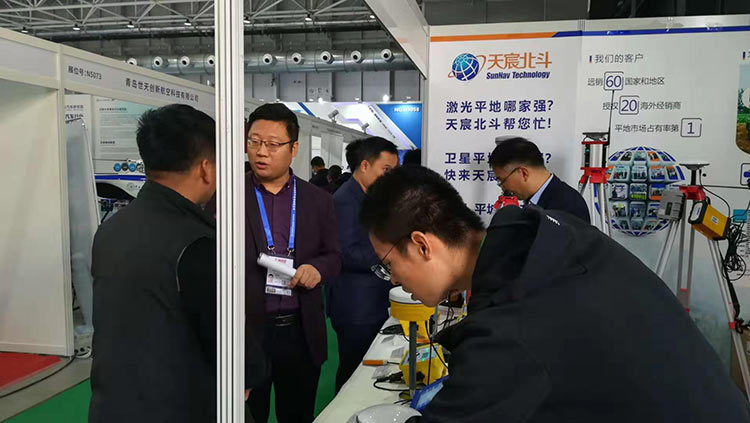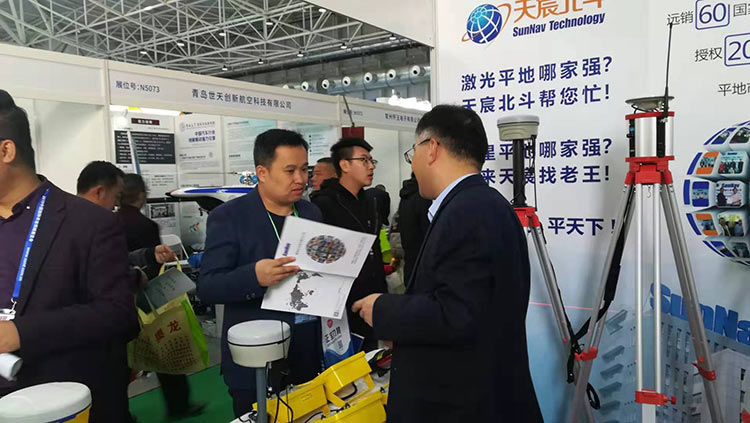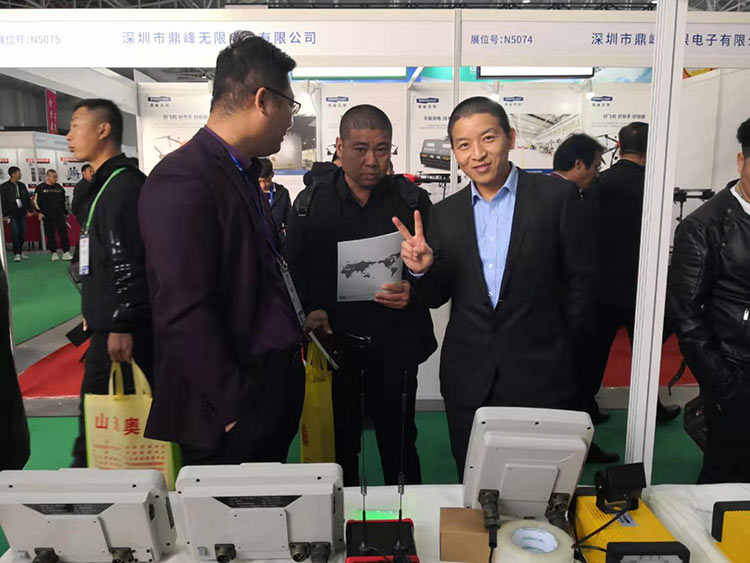 Original