The "Small Station Rice Intelligent Mechanization Technology Demonstration Training Conference" was successfully held on May 12, 2021 in Baodi District, Tianjin. Our company was invited to participate in this event and demonstrated Sunnav Technology Co., Ltd.. new generation of automatic driving system for rice transplanter on the spot.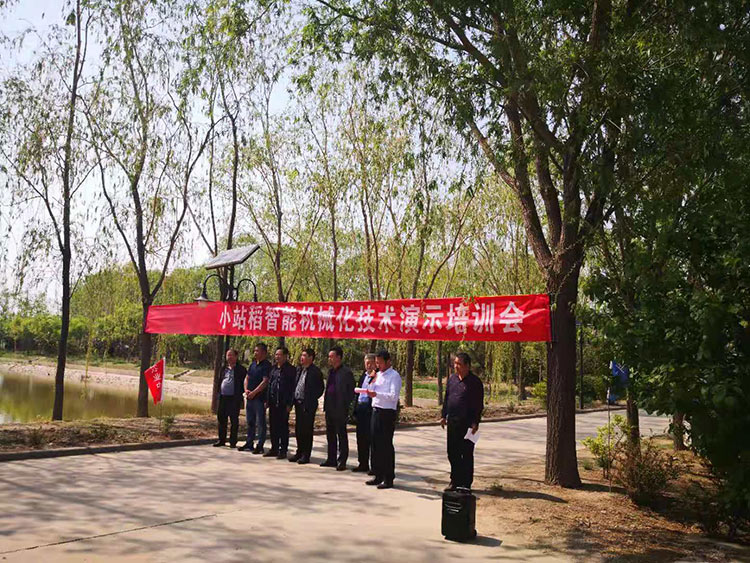 This system is independently developed and produced by our company. With its high-precision positioning, Large torque motor and attitude sensor performance, it is easier to install and teach. It is suitable for tractors, planters, rice transplanters, harvesters and other agricultural machinery and equipment.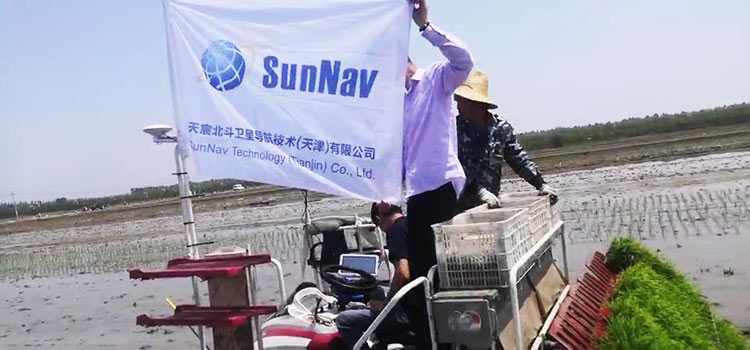 Since 2018, Tianjin city has  released  the "Plan for the Revitalization of the Small Station Rice Industry". The promotion and application of advanced agricultural mechanization technology represented by our company has further improved the level of Tianjin's agricultural machinery equipment and provided more solid support for the revitalization of the small station rice. .