On May 29, 2021, the Tianjin TV News "How to Rejuvenate the Countryside" column reported on the Auto-Steering system for the rice transplanter independently developed by our company.
The reporter demonstrated the application of our company's Beidou satellite agricultural machinery Auto-Steering system on rice transplanters through interviews with agricultural machinery users and on-site interviews.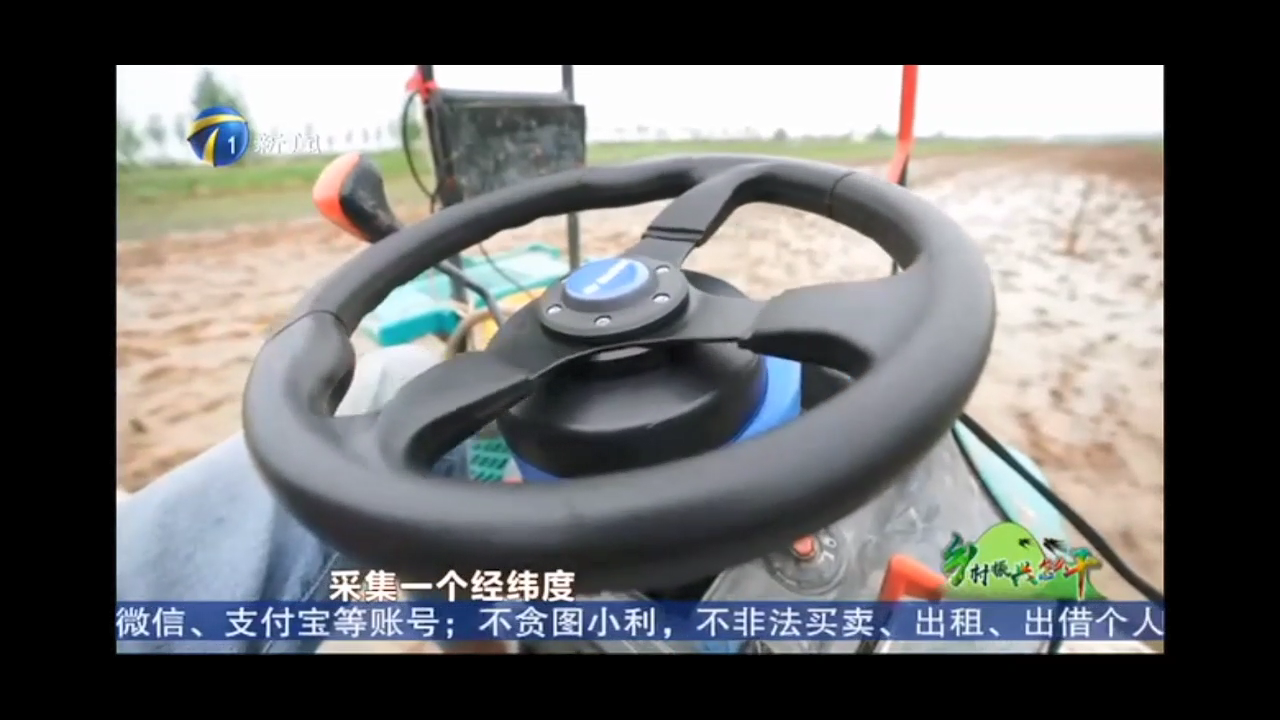 Guo Yun Pu,Technical director of Nongxinda Agricultural Machinery Cooperative in Ninghe District, Tianjin, expressed affirmation on the accuracy and effect of our company's products.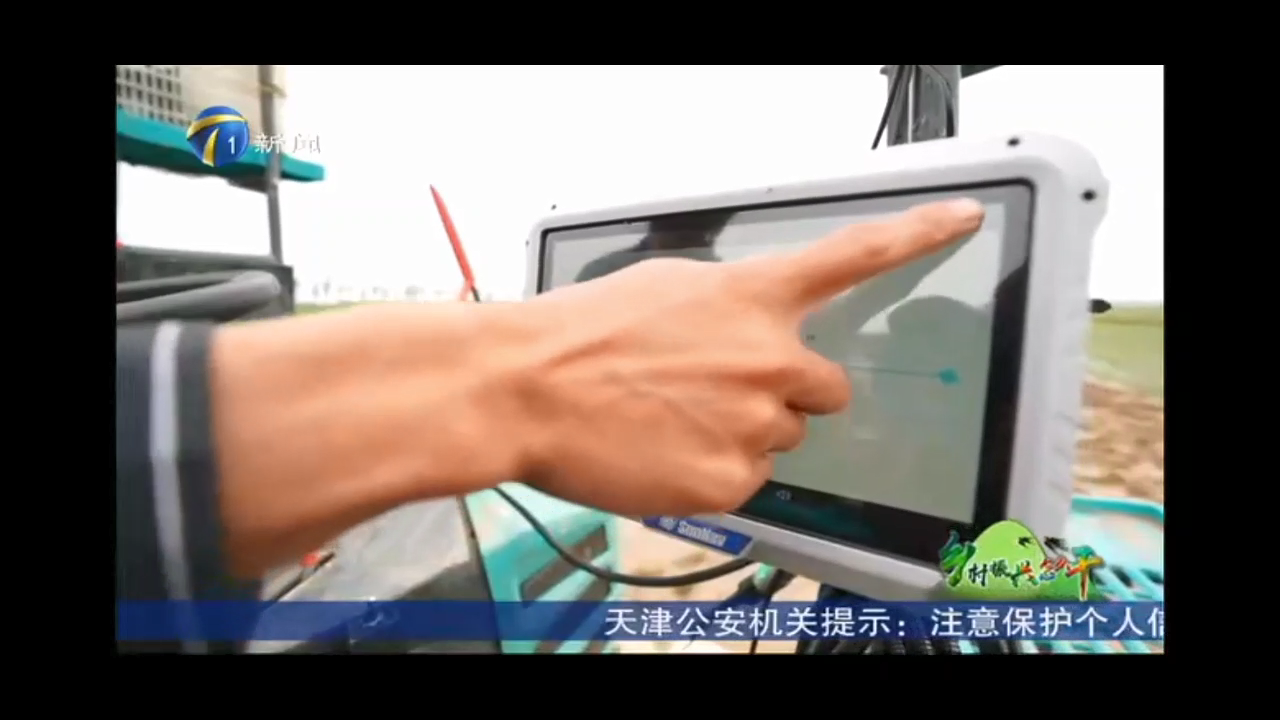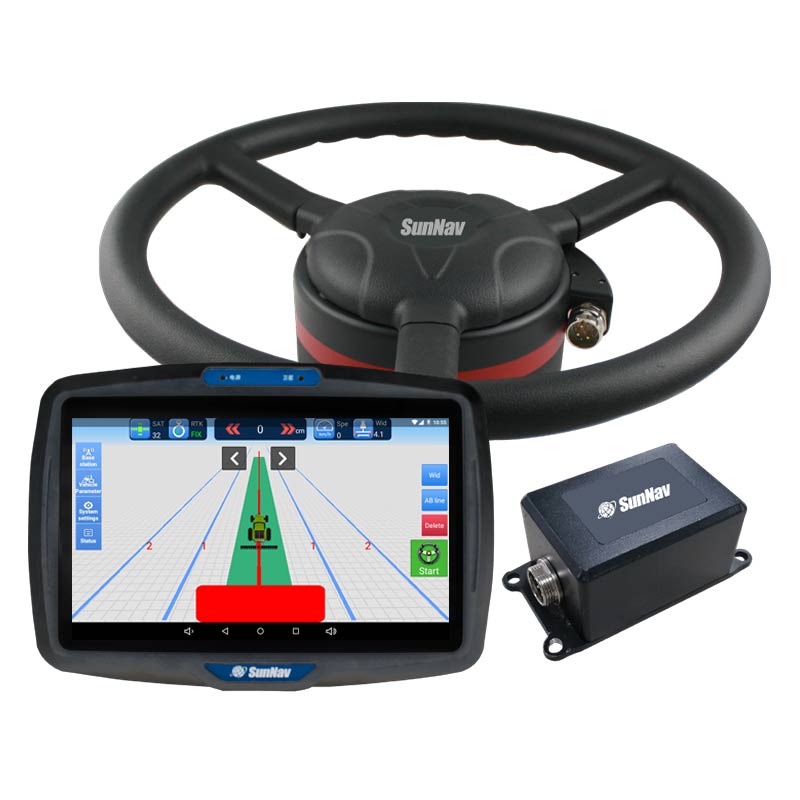 Operating accuracy ±2.5cm
Don't have to change hydyraulic system
3m on the line, stop and start without turning
Dual antenna receive signal to get high accuracy and heading.
AB Line files can be shared in different vehicles
Installation in 30 mins, Calibration in 15 mins,
Quick learn in 5 mins